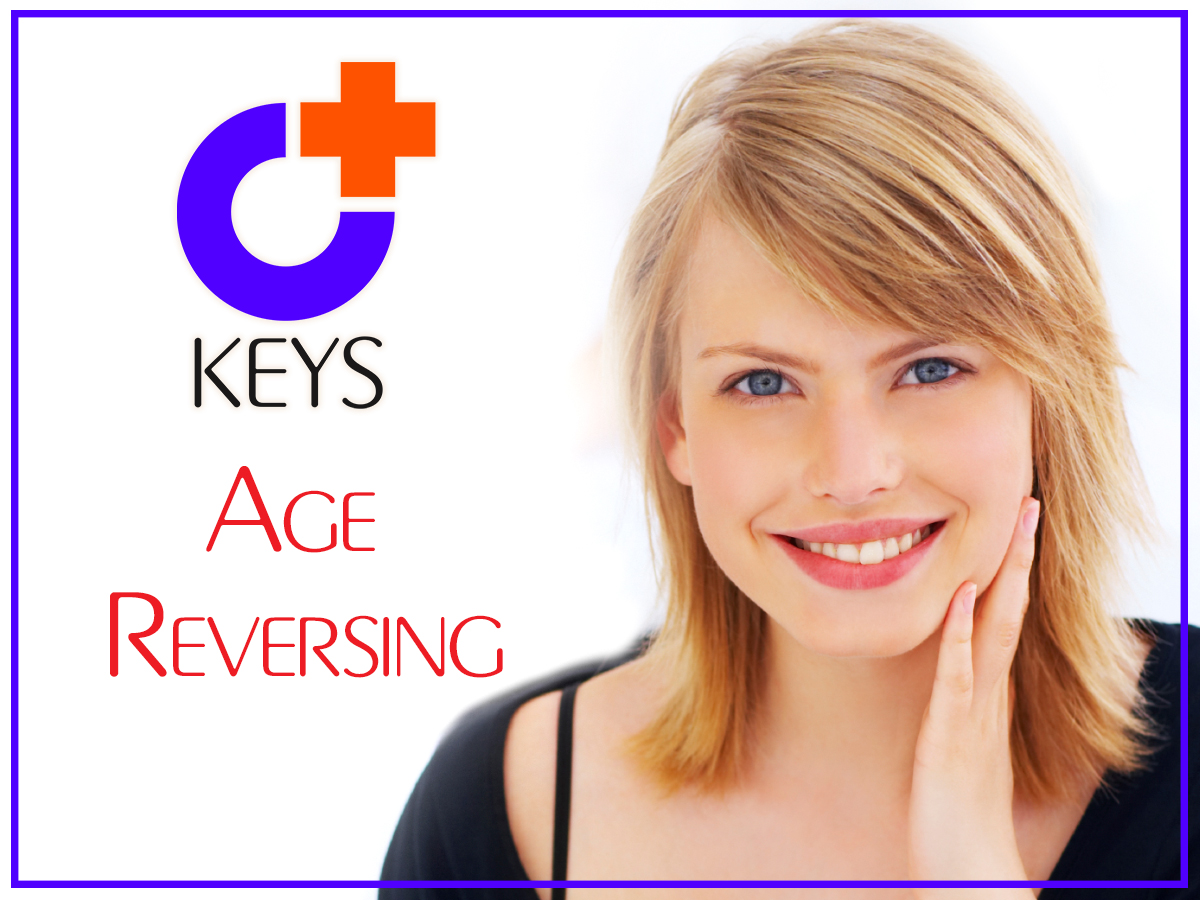 Can my skin recover after years of damage? Yes.
I recently had a 60-year-old woman ask me if there is a way to reverse the damage she had done to her skin over the years. She elaborated that she had tanned too much in her teens, lives in a desert environment, smoked, and spent her business years flying and scurrying around airports. Looking at my skin, she commented that she's never looked that good. It was a nice compliment, I replied that it was many years of work and staying out of the sun, but you can improve reasonably quickly.
Here is How.
Our skin is our largest organ, but we tend to treat it the same as a jumpsuit that we step in and out of. It is far from that, and it responds or reacts to how we treat it. Beat it up, and it looks beat up. Treat it nicely, and it will look beautiful.
Our skin will respond to various regimen changes and will react rapidly to significant changes. The prime reason it will do that is called the 'Collagen Factor.' Our collagen, overly simplified, are little helicoid springs. Keep then pointed in the right direction, and they are tight and resilient. Let them hang sideways, and they sag. I hate the word "Sag."
It is Reversible
Hydration

Sun protection

Diet

Skincare
Continue reading You Can Reverse Skin Damage and Visible Aging