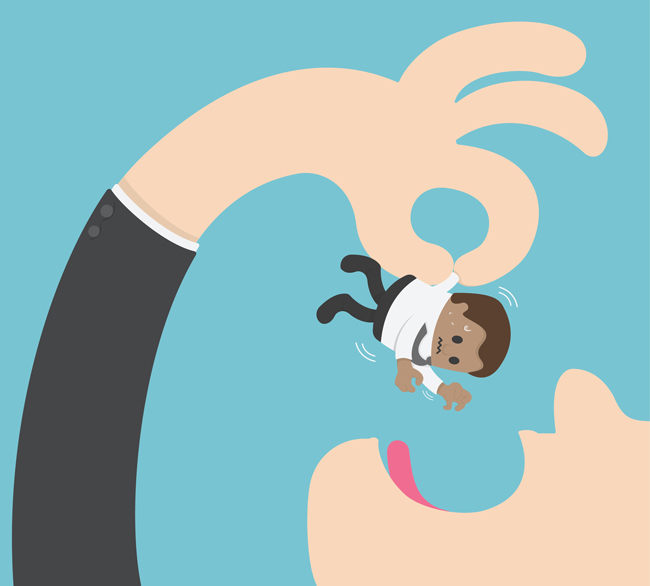 Having trouble getting products to sell? Stop buying from distribution!   Buying Direct is Just Plain Smart
It is time to get wise. Yes, stop buying through distribution because if you are a small business, they don't want you anyhow. Maybe the writing is on the wall. Scrapping for inventory against Whole Foods, Sprouts, Trader Joes is not a win-win proposition for the small retailer. Pharmacies & Apothecaries learned long ago after Wal-Mart and Groceries got into their business, learning to differentiate and not sell the same things as big-box retailers.
Some Evidence
UNFI CEO, Steven Spiner said,(the) "Top 100 customers represent about 75% of UNFI's total volume."  ( As reported by Winsight Grocery Research – Read Article Here)
Groceries Flow Where Attention Goes! – The fable of the squeaky wheel.

The entire quote was, "Wholesale sales to our top 100 customers were up 4.3%. For customers two through 100, the increase was 2.2%." Top 100 customers represent about 75% of UNFI's total volume." Even more telling.
The solution? Buy direct and get the products you need. Better yet, they are usually different and better products than those carried by distributors. Differentiated products mean that you are differentiated and unique in the eyes of your once loyal customers.
Change The Game
So, tear down your BOGO signs and replace them with signs about products that help your customers have better lives. Buy direct from small manufactures and became the trusted advisors in your community once again.
How can you expect to succeed in business if you are carrying the same products as everyone else? We know, we know, it is easy to buy through distribution. But why would you want to be just another lemonade stand littering a suburban corner? More than likely, being a commodity retailer is not how you started. How did you end up there?
So, for our sake, and the sake of all the cool little manufacturers out there, change the game and buy direct. It feels good, it helps us, and it helps you. So be the hero and break the distribution habit. Your customers will thank you.
Lastly, I always find it a bit disconcerting that the natural markets that I walk into promote the fact that they buy from local farms, ranches, and bakers, but the center of the store is full of distribution products.   
Bob Root
---
Bob Root is a founder of Keys and its Chief Scientist. Bob is a former high tech Fortune 500 CEO and started in the photographic industry at Polaroid. He is the author of four books and is a former member of the Washington Speakers Bureau. This OpED article comes from his perspective, watching the destruction of the photographic industry and the total state change that the computer industry experience in the 90's. He believes in the traditional grocery model growing up as the grandson of Root's Grocery founder but admits that mom & pop retailers may not survive and that the industry is heading the wrong way.