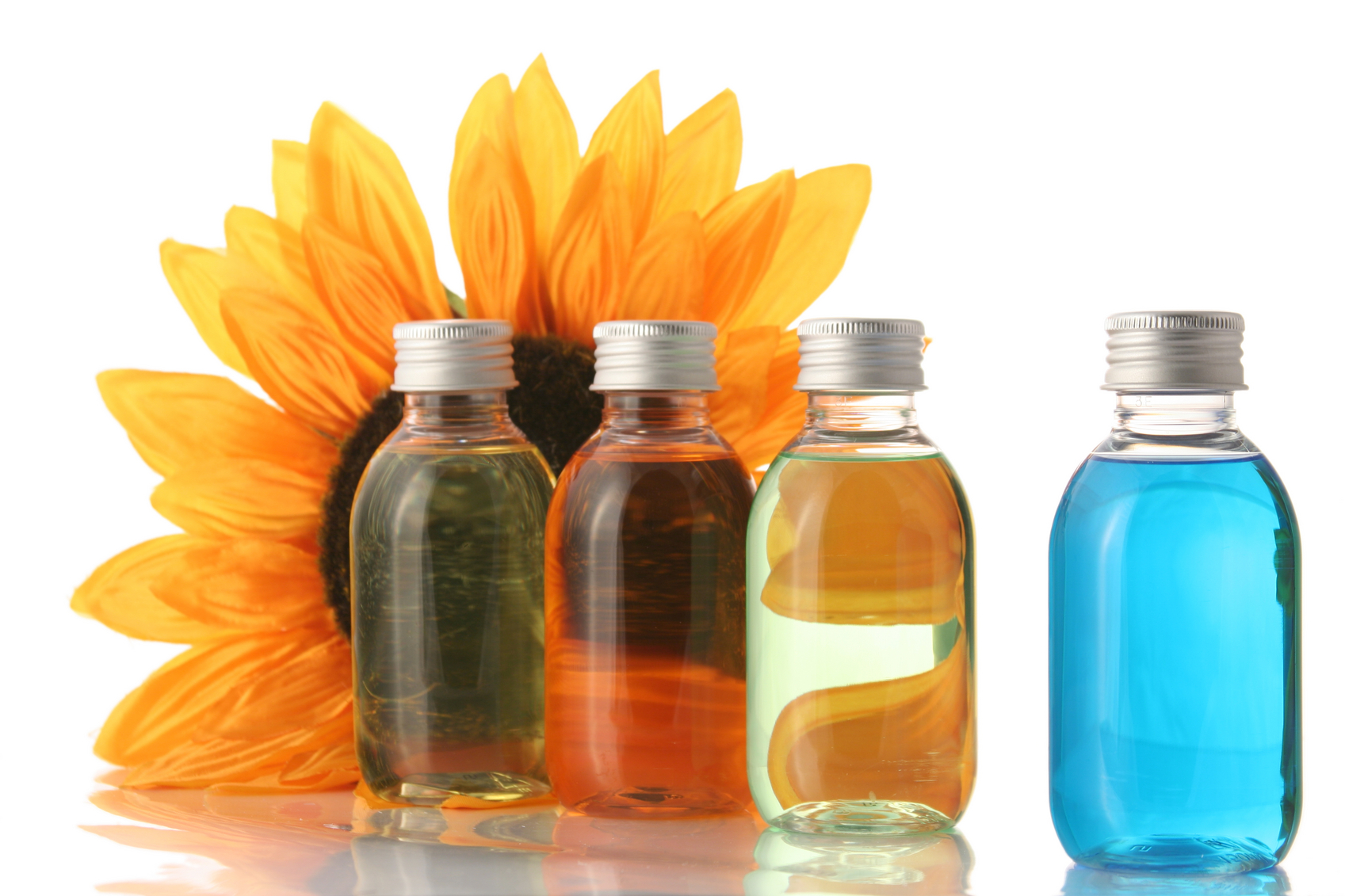 The Magic of Ayurvedic Medicine
Just about everyone involved with natural skincare and Ayurvedic medicine has heard of Neem oil. Well, Neem has a sister oil from a symbiotic plant that lives near the Neem tree. It is called Karanja oil. The simplest way to put it is that the two together are a dynamic duo for natural skin therapies. What is also very interesting about the pair is that Neem is known for its pungent scent that some people cannot tolerate. When you mix Neen and Karanja, the combined scent resembles the smell of freshly husked corn, and it is quite pleasant. What Neem does not do for the skin, Karanja fills in.
Keys MetaCare lotion, RediCare Spray lotion, our Alternative Naturals Urban Shield ointment, and MetaClean Castile micellar soap all use the blend of Neem and Karanja oil to ward off many misdiagnosed skin disorders. These products help and even reverse dermatitis, eczema, and psoriasis-like disorders.
Karanja Citings:   According to Hartwell (1967–1971), Karanja fruits and sprouts are used in folk remedies for abdominal tumors in India, the seeds for keloid tumors in Sri Lanka, and a powder derived from the plant for tumors in Vietnam. In Sanskritic India, seeds were used for skin ailments. Today the oil is used as a liniment for rheumatism. Leaves are active against Micrococcus; their juice is used for colds, coughs, diarrhea, dyspepsia, flatulence, gonorrhea, and leprosy. Roots are used for cleaning gums, teeth, and ulcers. The bark is used internally for bleeding piles. Juices from the plant, as well as the oil, are antiseptic. It is said to be an excellent remedy for itch, herpes, and pityriasis versicolor. Powdered seeds are valued as a febrifuge, tonic, and bronchitis and whooping cough. Flowers are used for diabetes. Bark has been used for beriberi. Juice of the root is used for cleansing foul ulcers and closing fistulous sores. Young shoots have been recommended for rheumatism.